I am an experienced filmmaker (director, producer and editor) and a leading expert in digital distribution technology and online marketing strategy. I was recently the GM of Entertainment at Vimeo.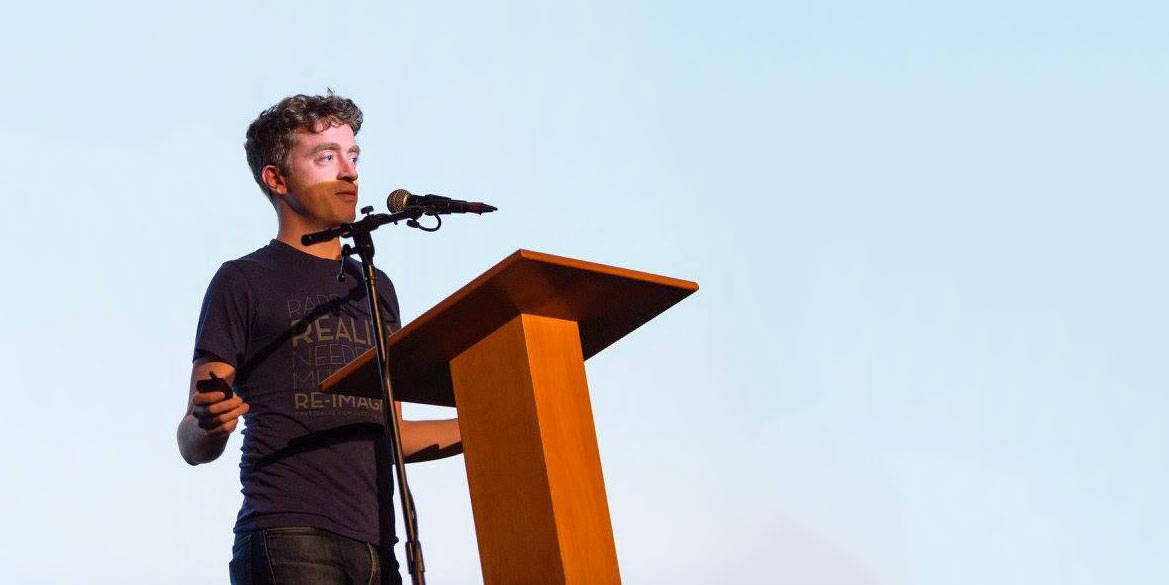 Here's my story:
I am proud of my Missouri roots, where as a teenager I made my first award-winning documentary, published two books (written by my grandmother) and founded and ran the Bargain Basement Film Festival for a couple years.
I was then drawn to study at USC by a big scholarship. During my freshman year, I soon realised I could use USC's cash to hang out in Europe for a year (aka "study abroad").
That year turned into thirteen years in Edinburgh, Scotland, where I worked in design and web development, volunteered as Design Editor for the Student Newspaper, and completed my film degree. Around the time I left university, I finished my first feature documentary for international television distribution ("Just to Get a Rep").
With my production company, Accidental Media, I produced and directed a range of documentaries, music videos, and short films, and picked up a pile of awards including a BAFTA Scotland New Talent Award.
Simultaneously, I built a whole bunch of websites and web-apps, including a winner of an e-community prize, the homepage for an Oscar-winning production company, an interactive mapping service that predated Google Maps, and the premier forum for documentary professionals (The D-Word).
Then I combined my skills and founded Distrify to pioneer "direct-to-fan" digital film sales by inventing a shareable movie trailer that includes a built-in buy-button and the easiest affiliate rewards system ever. I ran the company for four years.
In 2013 I won the British Council's Creative Entrepreneur Award and was named in the h.Club 100 list by The Hospital and The Guardian Culture Professionals Network.
In 2014, I moved to New York to join the team at Vimeo, where I was promoted to General Manager of Entertainment. I left Vimeo in the summer of 2017.
I am regularly invited to speak at film festivals (Cannes, Sundance, Amsterdam, Toronto, London, etc.) and to teach marketing and pitching workshops for film producers and distributors.
Email me if you would like to book me to speak at an event or want to enquire about my consultancy services.