I worked at Vimeo from 2014 through 2017, where I was promoted to General Manager and Vice President of Entertainment.
As owner of one of Vimeo's primary business verticals, I led strategy, product management, engineering, curation, operations and marketing for Vimeo's viewing destinations on the web, TV and mobile, including Vimeo Originals, SVOD and Vimeo's open platform of free and VOD films, series and other videos. In this role I reported directly to the CEO of IAC (Vimeo's parent-company).
In my initial role at Vimeo, I managed the VOD marketing team, did business development, including launching the VOD Publisher Network affiliate program, and guided strategy and product related to VOD. I also did acquisitions, signing up distributor catalogs and prominent film releases. Managing a multi-million dollar budget, I established processes for effective film and series marketing campaigns using the latest digital targeting and out-of-home advertisements, and pioneered new approaches for effective influencer marketing. In addition to managing our buyer funnel and lifecycle, I oversaw our VOD seller lifecycle, working with content providers to maximize their marketing effectiveness and revenue.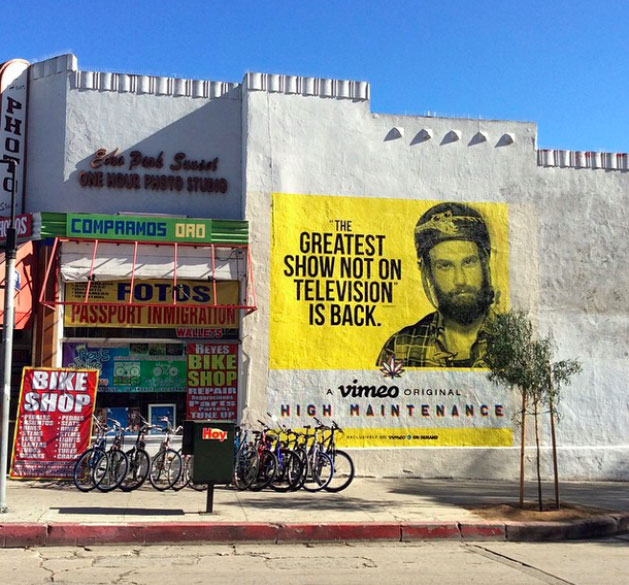 Some press cuttings: